Former AIA Singapore agent receives eight-year industry ban | Insurance Business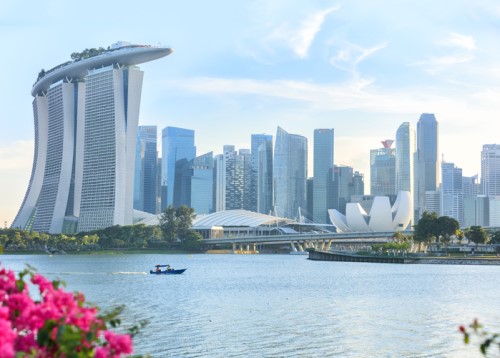 A former insurance agent has been banned for eight years from the insurance industry by the Monetary Authority of Singapore (
MAS
) for fraud.
A press release by MAS said that former
AIA
Singapore agent Tan Peng Khoon was found to have committed fraud by deceiving a customer who did not understand English to surrender their life insurance policy with a cash value of SGD$2,018 and to take a policy loan worth SGD$6,500.
Once these documents were signed, Tan received two cheques from AIA totalling SGD$58,518, issued in the customer's name, reported
Channel News Asia
.
Furthermore, Tan allegedly had the customer make him a joint holder of their bank account, telling them that he would deposit his payment for a loan owed to the customer into the account. This allowed him to cash the cheques using the customer's account and make off with the money.
Tan was convicted of forgery and fraud in April 2015, and was sentenced to 18 months in prison beginning November of that year.
According to the MAS, Tan will be banned from conducting any insurance-related business and participating in the management of any insurance intermediary firm, as per the Insurance Act.
Tan will also be prohibited from providing any financial advisory services and taking part in the management of any financial advisory firm under the Financial Advisers Act.
The eight-year ban took effect on January 24, 2018.
Related stories:
Singapore High Court awards couple SGD1.6 million in insurance fraud case
Bank employee confesses to insurance fraud
False insurance claim lands Singaporean student in jail