Former insurance employee gets four years' jail for embezzling SG$500,000 | Insurance Business Asia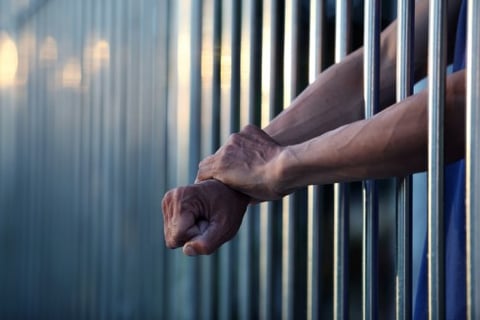 A former financial associate of NTUC Income has been sentenced to four years in prison for mishandling insurance premiums from 11 clients, totalling close to SG$500,000.
John Koh Zhan Loong, 39, was responsible for collecting insurance premium payments and remitting them to the insurer. However, from December 2012 to December 2013, he was found to have misused the funds he collected, reported the Straits Times. He pleaded guilty to one count of criminal breach of trust and received a jail sentence of four years.
According to Deputy Public Prosecutor Christopher Lim, Koh worked for NTUC Income from June 2009 until December 2013, when a compliance manager from the insurer discovered Koh's misdeeds and reported him to the police. He was said to have misappropriated from around SG$3,300 up to SG$150,000 from each victim.
Koh, who has yet to make restitution, said that he used the money to fund his gambling habit and to pay for his wife's insurance policy. His lawyer told District Judge Hamidah Ibrahim that his client is "truly remorseful" for his "lapse of judgment" and pleaded for a more lenient sentence, which the judge granted.
Committing criminal breach of trust carries a maximum sentence of 15 years in jail plus a fine.
Related stories:
Singaporean motor insurance scam mastermind gets nine years in jail
Personal banker jailed for cheating and forgery in Singapore
Bank employee confesses to insurance fraud