Former MSIG Singapore CEO joins insurtech firm Inmediate | Insurance Business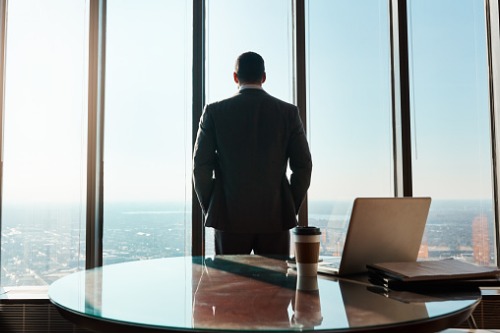 Former MSIG Singapore CEO Michael Gourlay has joined insurance technology firm Inmediate as independent non-executive director and advisor.
Gourlay will advise the firm and its constituents such as insurers, reinsurers, MGAs, and third-party administrators on the best use and implementation of new technologies such as artificial intelligence (AI) and distributed ledger technology (DLT), according to a statement by Inmediate.
With over 40 years' experience in international markets, especially in Asia, Gourlay has extensive knowledge in underwriting and distribution. This, according to Inmediate, will further strengthen its existing client relationships and develop new ones in Asia.
Until March, Gourlay was CEO of MSIG Insurance Singapore, a position he held for four years. He concurrently held the role of regional head of broker and bancassurance distribution for MSIG Asia. He joined the Japan-headquartered insurance giant in 2004 as executive vice president.
"We are delighted to welcome this insurance legend to the team," said Otbert de Jong, CEO of Inmediate. "Mike is a proven leader in his field of expertise and a passionate expert at insurance innovation. His vast expertise and complementing skillset will further strengthen delivery of the value proposition to our clients."
In mid-2018, MSIG and Inmediate inked a partnership to establish a blockchain-based insurance ecosystem.
"Blockchain has evolved from its roots as a niche science to become a significant concept in business and the power that it has will cause paradigm shift to all areas of the insurance industry," Gourlay said. "It is a great honour to work with Inmediate to improve the innovative usage of blockchain and other new technologies in insurance."