Former Tokio Marine CEO James Tan joins AI start-up Pand.ai | Insurance Business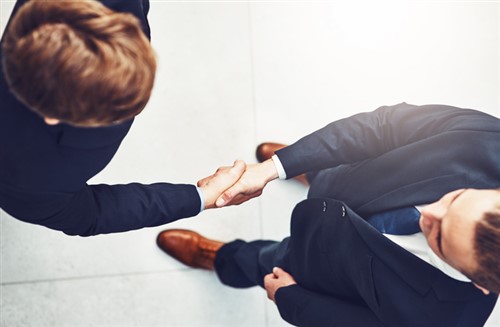 The former CEO of Tokio Marine Life Singapore (TMLS), James Tan, has joined local artificial intelligence start-up Pand.ai to chair its advisory board.
Tan resigned from his role as CEO of TMLS in December 2018 after a two-year stint. In his banking and insurance career that spans over 25 years, he has held several senior management positions at major financial firms, such as AIA, Bain & Company, Friends Provident, and Standard Chartered.
Mark Chang, founder and former CEO of job search website Jobstreet, will join Tan on the advisory board of the AI start-up, the Straits Times reported.
In 2017, Pand.ai worked together with TMLS, then still headed by Tan, to launch TOMI, a self-learning chatbot that assists the insurer's financial advisers.
Pand.ai specialises in deep natural language processing, which is used to develop 'smart chatbots' that can understand complete sentences and use contextual memory for a more 'natural' conversation. It was founded in 2016 by Shin Wee Chuang and David Low, and, according to its LinkedIn page, it currently serves Global Fortune 500 clients across Asia.