MAS bans five insurance agents for misselling investment products | Insurance Business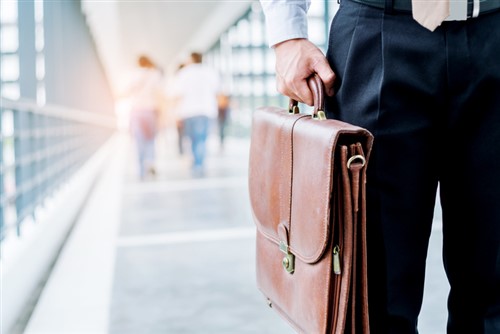 The Monetary Authority of Singapore (MAS) has slapped five insurance agents with prohibition orders after they were found to have wrongfully sold investment products.
The central bank and financial regulator announced that it has banned five former insurance agents and one relationship manager from providing any financial advisory services for between two and seven years, reported Today. The six were also forbidden from becoming shareholders and participating in the management of any financial advisory firm in the same period.