MAS bans five insurance agents for misselling investment products | Insurance Business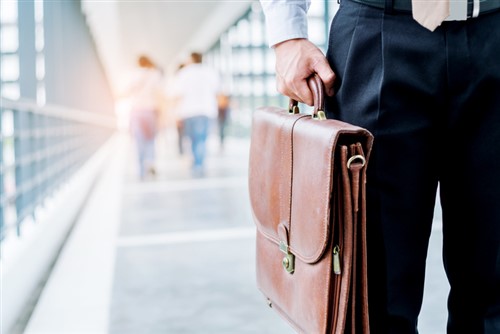 The Monetary Authority of Singapore (MAS) has slapped five insurance agents with prohibition orders after they were found to have wrongfully sold investment products.
The central bank and financial regulator announced that it has banned five former insurance agents and one relationship manager from providing any financial advisory services for between two and seven years, reported Today. The six were also forbidden from becoming shareholders and participating in the management of any financial advisory firm in the same period.
MAS said that they handed out the bans after wide-ranging investigations. Those who received the penalties were former AIA representatives Heng Goid Hoon, Koh Mei Ling, and Jane Yeo Hui Rong; David Hiah Xinkai and Nigel Chua Bingquan, formerly from Prudential; and Zheng Xuemei, former relationship manager at Citibank Singapore.
Their alleged misdeeds included forgery, improper switching of policies, and providing financial advice incongruent with the clients' financial situations.
"Representatives of financial institutions who give advice on financial products have a duty to care to their customers. MAS will take stern action against representatives who betray the trust placed in them and provide false or misleading information or give irresponsible advice to their customers," said Lee Boon Ngiap, MAS' assistant managing director for capital markets.
"MAS will publicise these actions to send a clear message that such misconduct will not be tolerated and that, where warranted, we will not hesitate to weed out errant representatives from the industry," Lee said.
Related stories:
Former AIA Singapore agent receives eight-year industry ban
Man who set fire to Jurong West market sentenced to jail and caning
Singapore High Court awards couple SGD1.6 million in insurance fraud case