Singapore regulator bans insurance agent for dishonesty | Insurance Business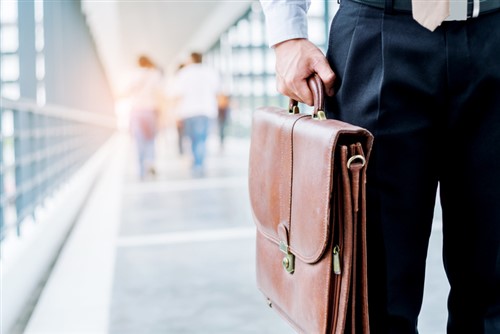 The Monetary Authority of Singapore (MAS) has issued a two-year ban to a former insurance agent for forging clients' signatures and other information on application forms.
Yap Chee Hoe, a former representative at financial advisory firm Legacy, was prohibited from participating in the insurance industry as an intermediary for two years, after he was found to have forged the signatures of five individuals in their insurance application forms, Channel News Asia reported. He also supplied false information regarding an individual's health and employment status in one of the application forms.
According to the MAS, Yap committed the offences between May and July 2017, in order to "expedite their purchases of the insurance policies." The regulator added that the individuals whose signatures were forged did not suffer any losses, as the applications were either withdrawn by the victims or cancelled by the insurer after Yap's deeds came to light.
As part of Yap's penalty, he is "prohibited from carrying on business as, and taking part in the management of an insurance intermediary under the Insurance Act," MAS said. He's also barred from joining the management, acting as director, or holding substantial shares in any financial advisory or capital markets firms.
Read more: MAS bans five insurance agents for misselling investment products
MAS also issued bans to two former stock brokerage employees, Jeremy Lee Seow Poh and Ong Eng Keong, for four and two years, respectively. All three bans took effect on May 08.
Lee and Ong, both formerly with Jefferies Singapore, had traded in bonds without the company's knowledge and approval between May 2011 and December 2012, using privileged information they gained through the course of their work and sharing the profits.