Great Eastern inks insurtech deal with Axiata Digital Capital | Insurance Business Asia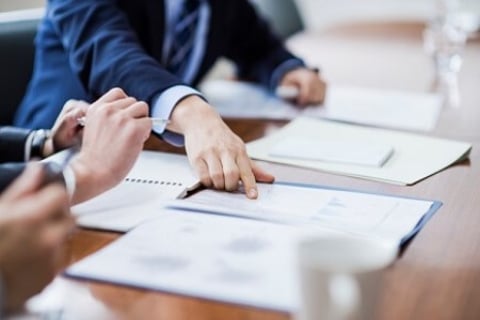 Great Eastern Insurance and fintech service provider Axiata Digital Capital have signed a partnership agreement for the Malaysia and Indonesia markets.
According to a statement by Great Eastern, the partnership will seek to provide affordable and customized insurance and takaful products for consumers, micro-entrepreneurs and SMEs in the two Southeast Asian markets. It will be offered on Axiata's digital platform Aspirasi and other partner platforms.
The products to be offered include life insurance and takaful, health insurance, home insurance, and personal accident insurance. Premiums or contributions start at MYR1.50 and IDR5,000 (both roughly SG$0.50).
The insurance and takaful products are underwritten by Great Eastern Life Assurance (Malaysia) Bhd, Great Eastern General Insurance (Malaysia) Bhd, and Great Eastern Takaful Bhd respectively in Malaysia, and by PT Great Eastern Life Indonesia and PT Great Eastern General Insurance Indonesia in Indonesia, the statement said.
"We are excited to work with Great Eastern, a leading insurer that continuously sets new standards in the industry," said Sheyantha Abeykoon, executive director of Aspirasi and chief financial officer of Axiata Digital. "At Aspirasi, we are focused on technology and data that not only enables business innovation at an unprecedented level and scale but gives us invaluable insight into the different needs of our broad range of consumers. Through this collaboration, we then match the bite-size products with specific needs of the customer for an unparalleled digital experience."
"This partnership allows us to reach out to the wider base of consumers who go online to purchase and manage their insurance and takaful needs," said Khor Hock Seng, Great Eastern CEO. "Great Eastern's strong expertise in designing relevant products, coupled with the convenience of digital platforms, will provide a unique value proposition to these customers."