Great Eastern's third quarter profit shrinks 26% | Insurance Business Asia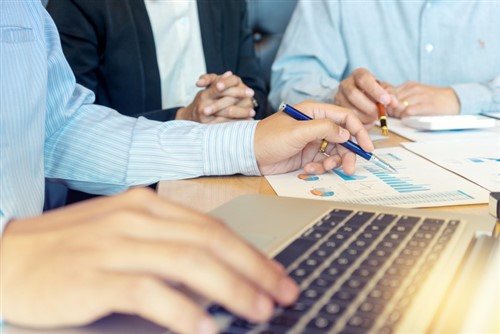 Great Eastern Holdings posted a profit of SG$213.3 million for the third quarter of 2018, a 26% year-on-year decline from SG$287.5 million.
According to the firm's quarterly financial statement, the decline was caused by the worsening of the favourable financial conditions in 2017. Its operating profit from insurance business decreased by 11% to SG$141.4 million, owing to the release of reserves arising from repositioning of the maturity profile of the assets and liabilities last year.
Meanwhile, the insurer's net premiums grew 13.3% year-on-year to SG$3.42 billion, while total income increased by 15% to SG$4.87 billion. Its total weighted new sales rose 14% to SG$347.1 million.
Great Eastern attributed the growth in its home market of Singapore to the strong sales from its agency channel. In its neighbour markets of Indonesia and Singapore, all distributions performed well, the insurer said.
"The Group continued to build on the sales momentum from last quarter, delivering steady sales growth during the quarter," said Great Eastern Holdings chief executive Khor Hock Seng. "Our positive Q3-18 performance is the result of improved productivity of our distribution channels and introduction of new products in our core markets.
"We have made good strides in our digitalisation transformation which is focused on creating seamless customer experience and empower customers to make more informed decisions regarding their needs," he added.