HK Insurance Authority to roll out vaccine mandate for staff | Insurance Business Asia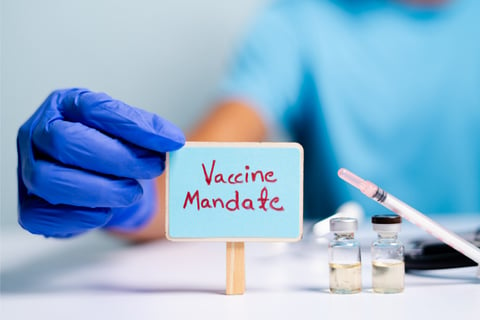 Hong Kong's Insurance Authority (IA) announced that a "vaccine bubble" arrangement will be introduced in mid-February.
This arrangement will require all staff entering the IA's premises to present valid proof of COVID-19 vaccination. Only those whose medical conditions prevent them from taking the vaccine will be exempted.
"The vaccine bubble arrangement will help to fortify our defences against COVID-19, which is particularly important amidst an escalating threat posed by mutated virus strains," a spokesperson for the IA said.
No penalty for employees who refuse to get vaccinated was mentioned by the IA. It also did not expound on alternative work arrangements for unvaccinated staff.
In August, the Hong Kong Monetary Authority required vaccination for its employees. In October, the IA said it "strongly encourages" insurance professionals to be get vaccinated.
"The IA will keep in view its anti-epidemic measures so as to safeguard the health and safety of its staff as well as the general public," the regulator said.