Hong Kong grants first virtual general insurance licence | Insurance Business Asia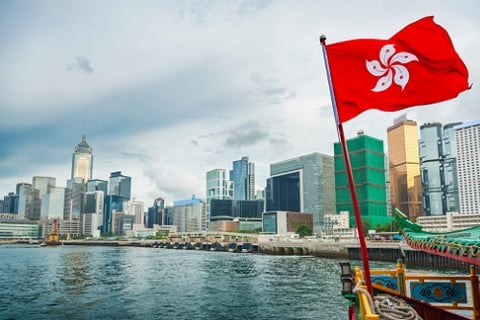 Hong Kong's Insurance Authority (IA) has granted its first virtual general licence, as part of its thrust to promote wider adoption of technology in the industry.
Avo Insurance, an online-only general insurance company, is the first recipient of the licence, awarded on October 08, according to a South China Morning Post report.
Asia Insurance, the general insurance unit of Hong Kong-listed Asia Financial Group, owns 51% of Avo, while Zhang Lei, founder and CEO of Hillhouse Capital, holds the remaining 49%. Hillhouse, which manages US$60 billion of assets, has been an early investor in many Chinese tech giants, such as Tencent, Baidu, and Didi Chuxing.
"Avo is a younger brand and more appealing to millennials and young professionals, while Asia Insurance is an established brand. The two will have different market positioning," Winnie Wong, chief executive of both Avo and Asia Insurance, was quoted as saying by SCMP.
"The above factors gave us strong reasons to establish a different company and brand to achieve the most desired outcome."
According to Wong, Avo's business model will be direct to consumer, meaning that it will not have any brokers or agents. In contrast, Asia Insurance's business comes primarily through intermediaries, with direct business only at around 5% of total.
The IA awarded its first virtual life insurance licence to Bowtie Insurance. The company, who recently hired former financial secretary John Tsang, has been selling medical and accident insurance products since April, and is also participating in Hong Kong's new private health insurance scheme.