Hong Kong premium growth slows down following COVID-19 crisis | Insurance Business Asia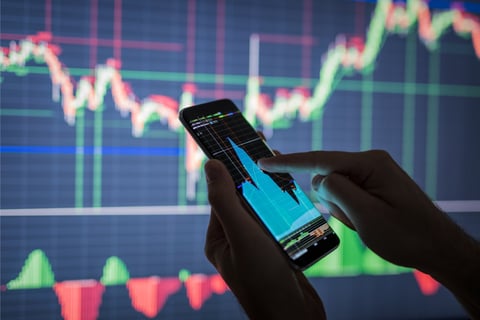 The Hong Kong insurance industry registered total gross premiums of HK$313.7 billion for the first half of 2020, or 6% year-on-year growth, according to a statement by the Insurance Authority (IA).
The industry's premium growth has slowed considerably over the past year, in part due to the COVID-19 pandemic. From the first half of 2018 to the corresponding period of 2019, premiums grew by 16.6%.
One of the largest declines this half was that of new office premiums generated from mainland visitors, which dropped by 76.3% to HK$6.2 billion, due to movement restrictions between Hong Kong and the mainland.
For long-term business, total revenue premiums for in-force policies were at HK$280.3 billion, up 5.6%. However, new sales dropped by 34.4%, with new office premiums (excluding retirement scheme business) at HK$65.5 billion.
As for the general insurance segment, gross and net premiums in the first half of 2020 were HK$33.5 billion (increased by 9.7%) and HK$22.8 billion (increased by 8.8%) respectively, the IA said. The overall underwriting profit rose from HK$432 million to HK$624 million, driven by direct business.
The reinsurance segment saw increases in both gross and net premiums, at HK$8.9 billion (increased by 23.8%) and HK$5.8 billion (increased by 25.4%) respectively, propelled by property damage business. According to the IA, the segment's underwriting result stayed relatively flat, compared with the corresponding period of last year and recorded a loss of HK$132 million.
The regulator indicated that the pandemic's negative impact on the insurance industry is not yet over.
"With the COVID-19 pandemic showing no abatement, its impact on premiums and profitability will become more evident in the coming quarters," it said.