Hong Kong-China insurance connect shelved | Insurance Business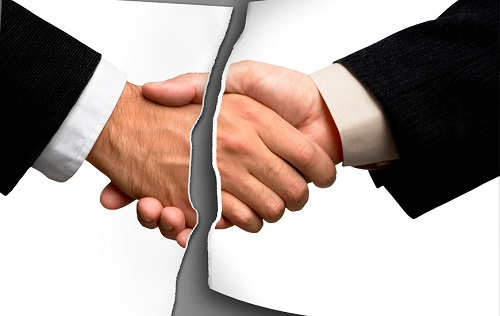 The proposed "insurance connect" between Hong Kong and mainland China has been put on hold, with Hong Kong's chief regulator citing economic uncertainties.
Hong Kong Insurance Authority chairman Moses Cheng said that the scheme, which sought to facilitate cross-border sales of insurance between the two markets, will be postponed due to the US-China trade war and the social unrest stemming from the protests in Hong Kong, the South China Morning Post reported.
"The talks about setting up an insurance connect scheme will definitely be delayed as a result of the challenges of the international business operating environment as a result of the ongoing US-China trade war," Cheng was quoted as saying in the report. "It would be hard to launch a new connect scheme under the current economic situation."
Cheng had previously revealed that Hong Kong and mainland Chinese regulators had been talking about creating a special channel for insurance products, similar to the existing stock and bond connect schemes. According to the proposal, Hong Kong-based insurers would set up service centres in the nearby mainland cities that are part of the Greater Bay Area, making it easier for mainland customers to transact with the companies. The scheme would also allow Hongkongers to buy insurance from mainland insurers.
The Hong Kong protests, which erupted over a controversial extradition bill, have affected tourist numbers in the city, and some insurers believe that purchases of insurance products by mainland customers have decreased by over 20% in the last two months. Present regulations require mainland customers to physically appear in Hong Kong to be able to buy insurance.
"Just like any other retail business, the insurance sales to the mainlanders are affected by the decline of tourists," Cheng said. "We would need to wait until everything has calmed down and the economic situation has improved to study the new connect scheme."