Hong Kong regulator warns against illegal use of insurers' logos on social media | Insurance Business Asia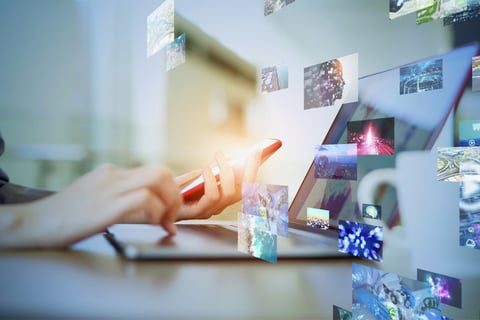 The Insurance Authority (IA), Hong Kong's industry regulator, has warned the public against a YouTube channel that uses Prudential's logos without proper permission.
The channel, called BITCentre (BITC), uses the logo of Prudential Hong Kong and Prudential General Insurance Hong Kong in its video without the insurers' authorization, the IA said. Both companies have told the regulator that they have no connection with the YouTube channel.
The channel appears to have already been taken down from YouTube.
Aside from violating intellectual property laws, the unauthorised use of major companies' logos by such entities make it appear that brands such as Prudential endorse potentially fraudulent activities such as cryptocurrency trading, which is currently not regulated in Hong Kong.
The IA said the case has been reported to the Hong Kong Police Force for further investigation. It also advised anyone who has provided personal information to the YouTube account concerned or has conducted any insurance transactions through the account to contact Prudential and report the matter to the police.