Hong Kong regulator's fast-tracking of online-only insurers proves popular | Insurance Business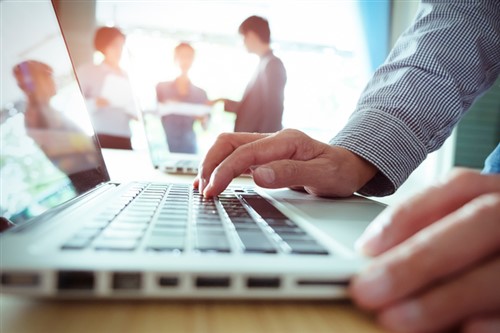 The Hong Kong Insurance Authority's (IA) fast-track scheme for online-only insurers has been received positively, with over 40 international and Chinese firms submitting inquiries for the program.
The regulator introduced the scheme in October to make it easier for technology-focused firms to open online-only insurers offering basic life, travel, or personal accident insurance. The licence application times for traditional insurers, which sell mostly though agents and brokers, usually take longer than a year.
"This shows Hong Kong can attract a wide range of companies to come here to set up insurance businesses," Carol Hui Mei-ying, executive director of long-term business at the IA, told the South China Morning Post. She added that the fast track will help boost insurtech and attract companies to set up digital insurance operations in Hong Kong.
However, applicants must partner with an existing traditional insurance company.
"This is because many tech firms or start-ups do not have experience in running an insurance business and also requires long term commitment," Hui said.
While no formal applications have been lodged with the IA, Hui said that many interested start-ups have begun searching for traditional insurance partners.
With regard to traditional insurers, Hui advised them to use the sandbox scheme that was introduced in September last year, which would allow them to test projects involving new technology prior to a general market release.
Related stories: