Hong Kong sees spike in health insurance disputes | Insurance Business Asia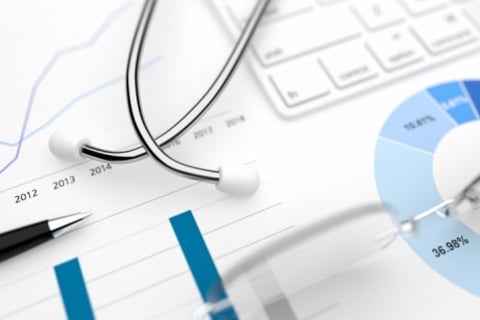 Hong Kong's Insurance Complaints Bureau (ICB) urged the public to disclose as much information as possible when obtaining insurance policies, following a surge in the number of health insurance disputes.
The increase in health cover disputes has come amid a 9.7% drop in overall complaints for all insurance types, with the ICB registering 598 complaints in 2018, the South China Morning Post reported. Among the 414 complaints resolved, hospitalisation and medical insurance disputes ranked first, continuing a four-year trend.
With the government recently introducing a voluntary health insurance scheme that seeks to relieve the burden on the public health system, there could be yet another increase in health insurance disputes coming.
Read more: Hong Kong unveils first government-backed health insurance scheme
According to the report, around 35% of the cases settled last year were regarding policy terms and wordings, while around 30% were non-disclosure issues, such as when claimants fail to disclose their full medical history when purchasing insurance. The number of non-disclosure cases has been rising in recent years – from 52 in 2014 to 125 in 2018.
"We advised consumers to reveal as much information as possible … in a reasonable manner," said Michael Tsui Fuk-sun, chairman of the ICB's insurance claims complaints panel.