Hong Kong's Insurance Authority to help firms access Belt and Road | Insurance Business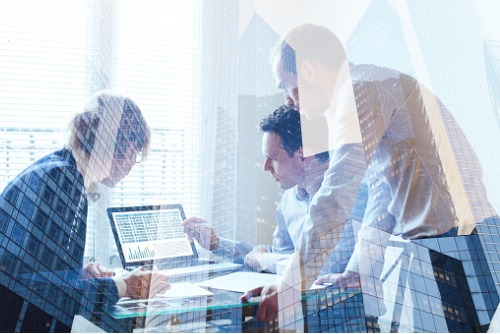 Hong Kong's Insurance Authority has launched a platform that will help domestic and foreign insurers gain access to China's Belt and Road Initiative and provide insurance coverage for risks such as terrorism.
The platform, known as the Belt and Road Insurance Exchange Facilitation (BRIEF), was unveiled on Tuesday by Insurance Authority chairman Moses Cheng at the regulator's first Asian Insurance Forum, the South China Morning Post reported.
"The BRIEF is a platform to provide information and offer other assistance to allow insurance companies to make deals with bankers, project managers and all those involved in the Belt and Road initiatives about all types of insurance risk for these infrastructure projects," Cheng said, adding that 29 insurers have already signed up to the platform, which is staffed by around 200 Insurance Authority personnel.
The Belt and Road Initiative is a massive Beijing-led economic and infrastructure effort encompassing 65 countries across Asia, Europe, and Africa.
"The insurance demands for these Belt and Road projects are huge," Cheng said. "We would like the new platform to attract more insurers to use Hong Kong as a hub to arrange these giant infrastructure insurance deals."
This is the first major project launched by the Insurance Authority after its establishment in June 2017. According to Cheng, while Hong Kong's insurance industry derives its income mainly from life and general insurance products, he hopes that infrastructure-related insurance can also take hold in the market.