Inflated claims must be addressed transparently - SG insurance leader | Insurance Business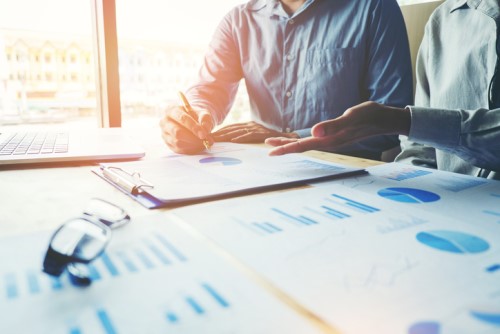 The head of a Singaporean insurers' association has responded to calls for action against car workshops submitting inflated insurance claims, saying that these cases must be addressed transparently and objectively.
In an open letter published in the Straits Times, Ho Kai Weng, chief executive of the General Insurance Association (GIA) of Singapore, wrote that cases of inflated claims will be dealt with in a clear, transparent, and objective manner.
He replied to several readers' letters published by the newspaper, which urged authorities to look into alleged overcharging of claims by several auto repair shops, which were blamed for the rise in claims costs and more expensive motor insurance premiums for consumers.
To ensure fairness, Ho said that all parties must play their part, guided by the Motor Claims Framework established by the General Insurance Association. He reminded motorists that in case of a motor accident, they should remember to exchange particulars, take photos of the scene and damage to the vehicles involved, and report the accident to the car's insurer by the next working day for the evidence to be recorded promptly. This should be done regardless of how minor the damage.
"Claimants making third-party damage claims must also allow the other motorist's insurer to inspect the damaged vehicle within two working days before starting any repair works," Ho said.
"The pre-repair inspection guidelines require a joint inspection of the vehicle damage to be made by a motor surveyor who is mutually agreed on by the claimant's workshop and the other motorist's insurer."
Insurers will then evaluate the evidence submitted by all parties, as well as reports from the pre-repair inspection, before deciding how to resolve the claim, Ho said. If a party is unsatisfied with the resolution, they can appeal with the insurer, and, if that fails, they can bring the matter to the Financial Industry Disputes Resolution Centre.