Insurance agent arrested for selling 50 fake policies | Insurance Business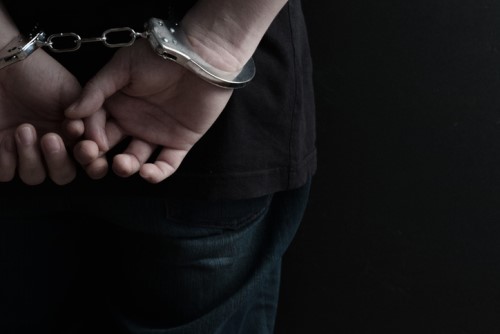 A former insurance agent was arrested in Thailand on allegations he had embezzled money from 50 clients and issued fake motor insurance policies.
Natthakit Ariyachotepipit, 44, was accused of forging insurance policies for the clients, leading them to believe they were from the insurer he was working for, The Nation reported. He was arrested in Ayutthaya's Uthai district, having been wanted since October 01.
According to the Royal Thai Police's Crime Suppression Division, a client found out that his insurance policy was falsified when he lodged a claim for damages following a car accident. This prompted the insurer to conduct an investigation, which revealed 49 other victims.
The suspect said that he had been working for the insurer for two years, and that he used the clients' premiums for personal purposes, so he issued them forged policies. He instructed the clients to contact him whenever they needed to make a claim, and he would then take the vehicles to be repaired at a shop owned by his friend, on his own expense.
However, one client disregarded him and instead directly contacted the insurer to make a claim, causing the lies to unravel.