Insurance fraud attempt leads to family's death | Insurance Business Asia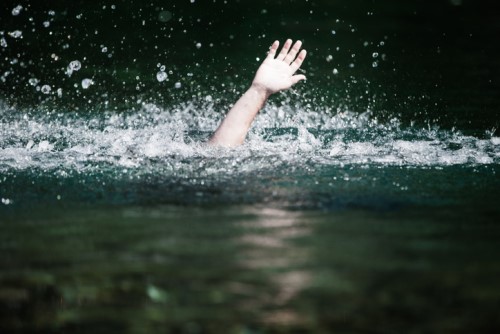 A man's attempt to commit insurance fraud by faking his own death went horribly wrong, as his wife killed herself and their two children, thinking he had really died.
A 34-year-old man, surnamed He, from Xinhua county in China's Hunan province went missing on September 07 while driving a borrowed car, reported China Daily. On September 19, police found the car in a river, but couldn't find his body.
On October 10, He's 31-year-old wife, surnamed Dai, drowned herself and their four-year-old son and three-year-old daughter in a pond. Prior to the act, she posted a suicide note on social media, saying her husband's family blamed her for his disappearance and criticised her for not having a job and spending too much.
In the note, Dai explained that she was unable to work because she was caring for her two children – the younger of which was suffering from epilepsy.
"I want to use my life to prove myself," she wrote, adding that she would take her and the children's lives so that the family could be together in the afterlife. Their bodies were found the next day.
On October 12, He learned of his family's deaths and surrendered at a police station. According to the police, He owed an online lender over RMB100,000 (US$14,500). In order pay the debt, he faked his death so his wife would receive the RMB1 million (US$144,500) from his accident insurance policy. His wife had no knowledge about the insurance policy, and genuinely believed he had died.
He was detained on charges of intentional destruction of property and insurance fraud.
According to Xu Hao, a senior researcher for the Institute for Prevention of Financial and Securities Crimes at Central University of Finance and Economics, it was debatable whether He could be found guilty of insurance fraud.
"After the man's disappearance, no-one filed an insurance claim," Xu told China Daily. "It may not constitute a crime if he only staged the accident for the insurance but no claim was ever made to the insurer and no money was obtained by deception."
However, Xu said that even if the beneficiary did not file a claim, it may be regarded as attempted insurance fraud. Also, He's deception was not the direct cause of his family's death, thus he cannot be held criminally responsible nor civilly liable, Xu added.