Insurance agent donates SG$100,000 to alma mater NTU | Insurance Business Asia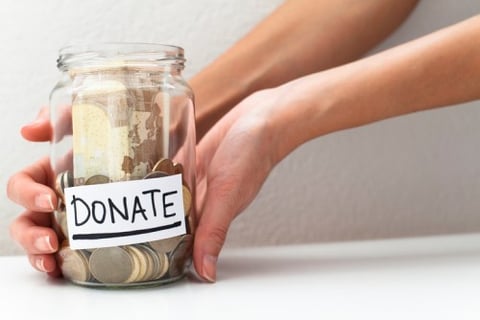 More often than not, when insurance agents appear in the news it is for committing fraudulent and dishonest deeds. Rarely are they mentioned for their actions towards the welfare of society.
However, 37-year-old insurance agent Randy Ang is being talked about in the Singaporean media after donating SG$100,000 to his alma mater, in order to help needy students.
Ang, who leads a team of around 50 insurance agents, gave SG$100,000 in 2015 to the Nanyang Technological University (NTU) School of Computer Science and Engineering. The donation was used to fund the construction of the Randy Ang Bursary, which will help computer engineering students from low-income families to finish their studies.
"I want to help poor students get a degree. I have seen people drop out of university to work as they didn't have the money to study. It's a waste," Ang told the Straits Times.
"My grandparents also couldn't afford to send my father to university. But education is so fundamental. If I can help people get the right knowledge and skillsets, they can also contribute more to society."
Ang worked as a computer engineer before shifting to insurance. He credits his insurance career with giving him the financial freedom to pursue his passions. These include a start-up called Ranz Ventures, which provides computer programming services.
According to Ang, SG$100,000 is about a third of his annual income. He now lives comfortably in a four-room HDB flat with his wife and three-year-old son. He also owns a Mercedes-Benz SLK and a Honda sport utility vehicle, as well as several luxury watches. Despite his affluent lifestyle, he still sets aside time to do grassroots volunteer work at Toa Payoh.
"[SG$100,000] is a lot of money," he said. "I could buy another car or buy some nice watches. But I asked myself, if I can afford to give now, why don't I do it? In the insurance line, our income fluctuates. I want to leave a legacy while I can."