Insurer under fire for 'abrupt' termination of call centre contract | Insurance Business Asia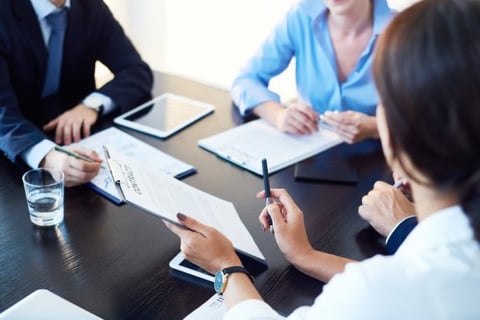 INA Life Insurance Company of Korea is facing accusations of unethical behaviour, after it "abruptly cancelled" a contract with its call centre operator.
According to a report by the Korea Times, Hankook Corp., the call centre operator, said that it was "unilaterally notified" by LINA Korea in August that the insurer would end their agreement and will have KT as its new call centre operator beginning October.
The action put over 600 telemarketers' jobs at risk, Hankook said. The two companies have been working together for 16 years.
In 2016, the firms signed a new deal, which included call centre operations, software, and office rent. LINA Korea allegedly demanded a large investment by Hankook into the call centre in return for "at least 10 more years" of call centre operation.
"LINA Korea had been a huge client for us and we also had the feeling that we had grown together," a Hankook official told the Korea Times. "If it weren't for LINA Korea's offer for the 10-year contract, we wouldn't have moved to the current office which is much bigger and more expensive."
Hankook has already filed complaints against LINA Korea with the Fair Trade Commission and is preparing other legal actions against the insurer.
In its response, LINA Korea denied that the deal was abruptly cancelled.
"The deal with Hankook over the call centre deal was inked in 2015 and scheduled to end in October," a representative from the insurer said, adding that an ongoing conflict among Hankook's stakeholders over management rights was one of the reasons they did not renew the deal. LINA Korea also plans to counter-sue for damage to its reputation.
"We did not predetermine a call center operator before the open bidding," the representative said. "Also, KT pledged that it would rehire the 600 telemarketers and pay the outstanding bill for the call centre office."