Japan Post Insurance misconduct may have affected 60,000 more customers | Insurance Business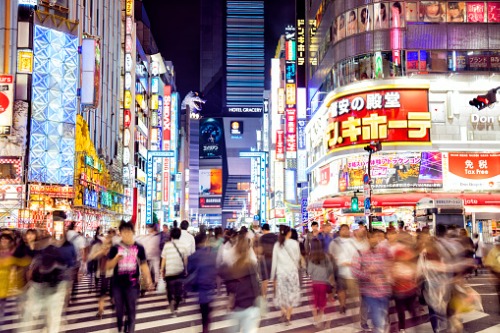 Up to 60,000 more customers may have been disadvantaged by improper sales practices by Japan Post Insurance Co., a report has revealed.
In mid-2019, Japan Post Holdings, the insurer's parent firm, began investigating 183,000 insurance contracts belonging to 156,000 customers for possible irregularities due to questionable sales practices, Jiji Press reported. These questionable practices included double-charging of premiums when switching policies.
The report, citing sources knowledgeable in the matter, said that Japan Post Holdings will look into the additional cases, which could involve around 200,000 insurance policies.
The new cases will look at allegations that customers were forced to sign multiple insurance contracts, causing them to pay massive amounts of premiums.
On January 31, the group will submit its business improvement plans to the Financial Services Agency and the internal affairs ministry, in relation to the sales irregularities scandal that rocked the formerly state-owned insurance and postal group. Japan Post Holdings president Hiroya Masuda is also expected to face the media and provide additional details regarding the investigation.