Japan Post says thousands of improper sales broke laws | Insurance Business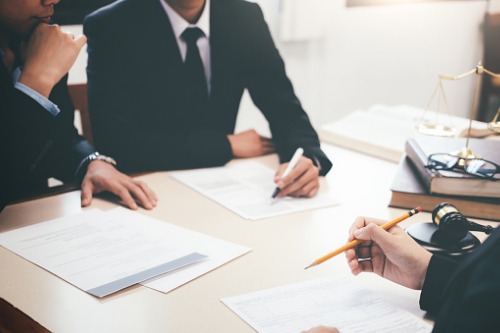 Japan Post Insurance Co Ltd said that it has discovered 6,327 cases that violated laws or its internal rules through its investigation of the improper sales scandal that has rocked the postal and financial group in recent months.
According to a report by Reuters, this is the first time that the insurance arm of Japan Post Holdings has said outright that some of the cases have violated Japanese laws.
In August, Japan Post Insurance said that around 183,000 policies that were sold between 2013 and 2018 could have been disadvantageous to customers. The insurer has looked into around 68,020 cases, or around 37% of the total suspected cases.
Meanwhile, sister company Japan Post Bank also admitted to improperly selling of around 19,500 investment trust products to senior citizens.
The scandals have raised doubts about the Japanese government's plan to sell US$10 billion worth of its shares in parent company Japan Post Holdings. The proceeds will be used to fund reconstruction projects in areas devastated by the 2011 earthquake and tsunami.
"I will lead from the front to restore our trust from customers," said Japan Post Insurance president Mitsuhiko Uehira at a news conference. Masatsugu Nagato, CEO of Japan Post Holdings, and Kunio Yokoyama, president of Japan Post, were also present at the conference.