Japan Post sales scandal spreads to banking arm | Insurance Business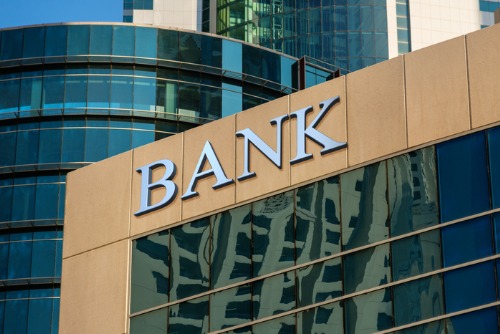 After the discovery of hundreds of thousands of improperly sold policies at Japan Post Insurance, another member of Japan Post Holdings has admitted to anomalous sales, as well.
Japan Post Bank, the group's banking arm, said that it had improperly sold around 19,500 investment trust products to elderly customers, Reuters reported.
According to the bank, it discovered that its branches and the group's post offices had ignored an internal rule that required sales staff to confirm twice that customers aged 70 years or older were in good health and could fully understand its products before selling to them.
The investigation by Japan Post Holdings uncovered a total of 17,700 cases of improper sales at 213 bank branches and 1,891 cases sold through post offices, the report said. The sales took place between April 2018 and March 2019.
"The problem comes from staff, without giving it much thought, believing it's not a big problem," a Japan Post Bank representative was quoted as saying by Reuters.
According to the report, the misconduct could make it harder for the Japanese government to execute its plan to sell off US$10 billion worth of shares in Japan Post Holdings. The proceeds of the planned sale would be used to fund reconstruction efforts in areas affected by the 2011 earthquake and tsunami.
Japan Pot Holdings is the country's postal operator, but it also engages in financial services such as insurance and banking. It began privatisation in 2007, but the government of Japan still remains as its largest shareholder.