Japan Post ordered to report on inappropriate insurance sales | Insurance Business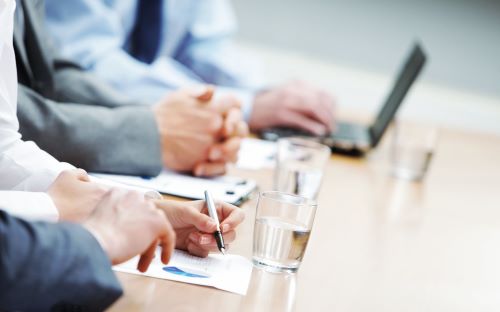 Japan Post Holdings Co. has been ordered by regulators to report on the inappropriate insurance sales at its Japan Post Insurance arm.
The order was jointly issued by the Financial Services Agency and the Ministry of Internal Affairs and Communications on August 08, Jiji Press reported.
The former state-owned postal operator will be required to discuss the issue of inappropriate sales when it releases an interim report on the scandal in late September, according to sources cited by the report.
Read more: Japan Post to review all of its 30 million policies
Regulators said that Japan Post Holdings has failed to provide proper oversight of its insurance unit as well as its mail and parcel delivery arm. The group's information sharing has also been criticised as insufficient.
Administrative penalties, such as a business improvement order, against the Japan Post group are being mulled, due to various deficiencies in its corporate governance. The company has been rocked by a massive scandal, where around 183,000 policies sold through its network of post offices were compromised by various misdeeds, such as double-charging of premiums and forgery of customers' signatures.
Several employees, who were desperate to meet high sales quotas, have been blamed for the irregularities.