Some 2,400 Japan Post staff to face penalties over improper sales | Insurance Business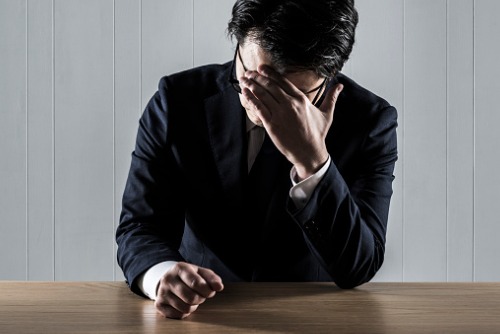 Japan Post Holdings Co. has announced that it will mete out punishments to around 2,400 employees following the improper sales of thousands of insurance policies that were unearthed last year.
The ensuing scandal saw the formerly government-owned company banned from selling insurance policies for several months, as well as suffering from a massive erosion in public trust.
Almost 1,000 Japan Post employees were suspended for between one and six months, while the rest were suspended for several weeks, Reuters reported.
"We will all work hard to restore trust in our company and deeply apologise for causing trouble," said a statement from Japan Post.
In January, Japan Post said that up to 60,000 customers had been affected by the improper sales, which involved double charging of premiums, forgery of customers' signatures, and other unethical practices. The Financial Services Agency, Japan's financial regulator, banned Japan Post from selling insurance products from January to March.
In late 2019, Japan Post Holdings CEO Masatsugu Nagato, Japan Post Insurance president Mitsuhiko Uehira, and Japan Post president Kunio Yokoyama, all announced their resignations.
The scandal has affected the company severely, causing it to consider cutting up to 10,000 jobs. It also announced that it will be hiring fewer fresh graduates in 2021.