Up to 10,000 jobs at risk at Japan Post | Insurance Business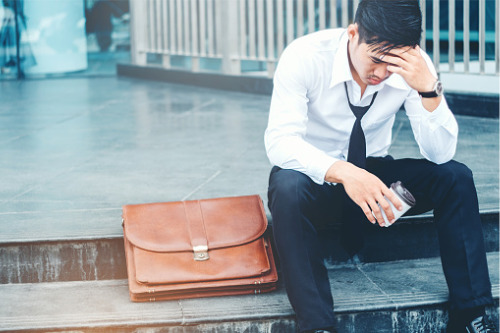 Discussions will be held between Japan Post Group and its labour union as the company seeks to reorganise its workforce to cut costs, which could see up to 10,000 jobs made redundant.
With Japan Post Group's financial business faltering, it has been forced to reduce its worker headcount, with up to 5% being let go, Nikkei reported. Poor investment opportunities due to the persistent low interest-rate climate and the improper sales scandal that hit Japan Post Insurance were among the reasons cited in the report.
Earlier, it was reported that Japan Post Group will be hiring fewer fresh graduates in 2021, less than half of those slated to come in this year.
The Japan Postal Group Union and the company have agreed to negotiate changes in personnel allocation across various regions during the annual negotiations this spring. The workforce changes will be gradually made under the medium-term plans for 2021-2023.
Japan Post Holdings' directors have been discussing the matter since last year, the report added.
While 5% seems quite small, this will be one of the most sweeping downsizings at the group, which has seen only a 7% decrease in employee numbers since end-2007. The group's financial business has been its main source of revenue, but the insurance sales scandal and low interest rates have piled on and placed significant pressure on its earnings.