Japan Post to resume insurance sales on October 05 | Insurance Business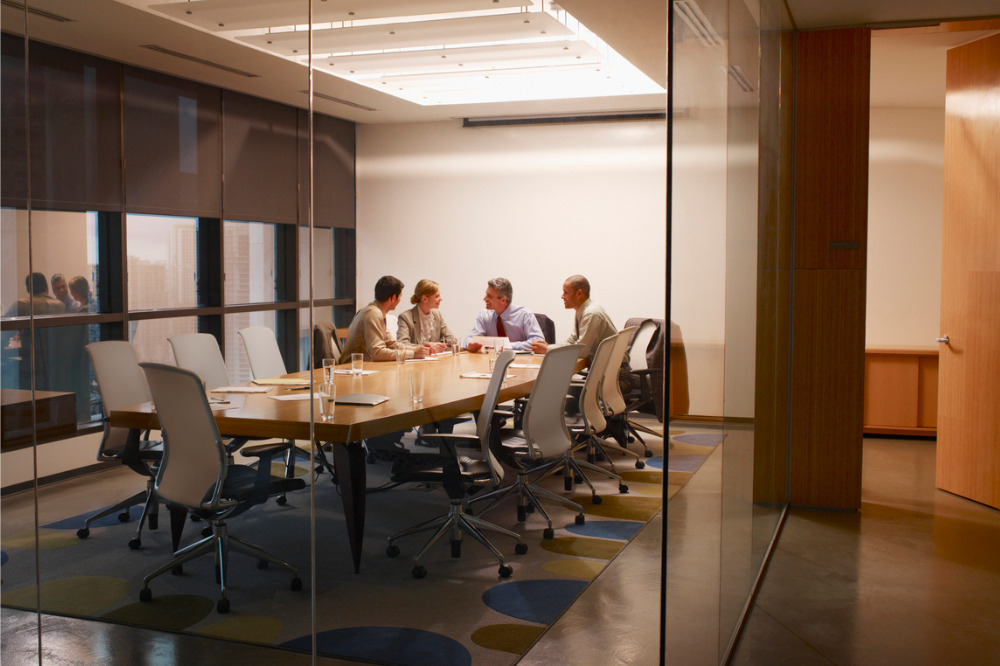 The Japan Post Group has announced that it will begin selling insurance products again on October 05, after improper sales practices caused regulators to ban it from selling insurance products for more than a year.
In July 2019, Japan Post Insurance admitted to mismanaging insurance policies, with employees engaging in unethical practices such as double-charging of premiums and forging customers' signatures.
Japan Post Holdings said that it was looking to penalise around 2,400 of its employees for improper conduct.
While the sales ban from regulators only lasted until March this year, the company voluntarily suspended insurance sales while conducting an internal investigation, Reuters reported. The scandal put into doubt the Japanese government's plans to sell US$10 billion of its shares in Japan Post Holdings.
The planned proceeds were supposed to fund reconstruction projects in areas devastated by the 2011 earthquake and tsunami.
"We have largely lost trust from customers. We have to start over to regain trust so that customers will use our service and products again," Japan Post Holdings CEO Hiroya Masuda was quoted as saying at a news conference.