Japan Post to slash hiring following insurance scandal | Insurance Business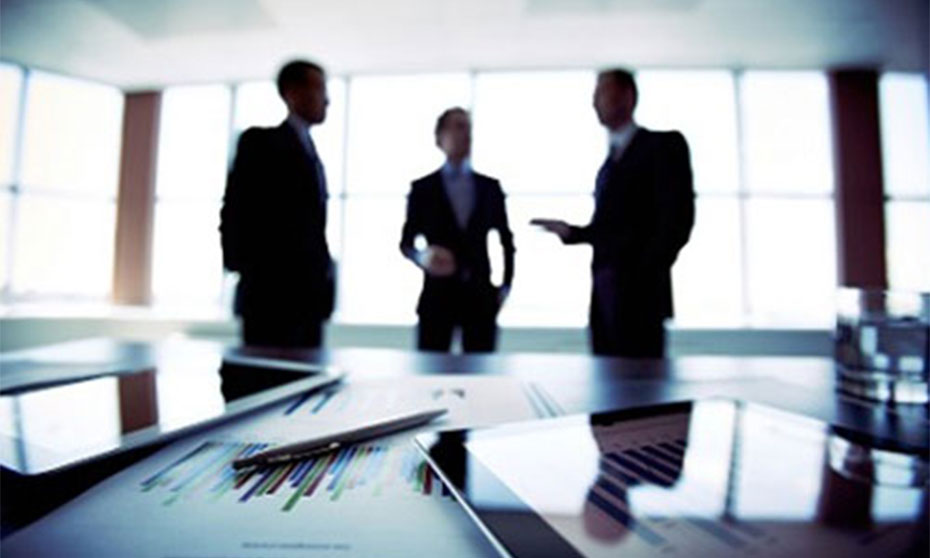 Japan Post Holdings Co. is reportedly looking to hire 2,055 fresh graduates in April 2021, less than half of the around 4,300 that have already been hired by the group and will start working next month.
According to a report by Jiji Press, the move is part of the group's moves to review its marketing practices, following the scandal involving improper sales practices for Kampo-brand life insurance products issued by Japan Post Insurance Co. Most of these products were sold at post offices under the Japan Post group.
For next year's planned recruits, 1,740 will work at Japan Post Co., 200 at Japan Post Bank, and 105 at Japan Post Insurance, the report said. The holding company itself will take in 10 new graduates.
Japan Post will be one of the most sharply affected by the decrease in hiring. Around 300 new recruits will be deployed to post offices next month for duties that include selling Kampo insurance products. Next year, Japan Post Holdings will not take in those workers.
The report added that Japan Post Holdings and its employees' union have agreed to forego a pay scale increase in wage negotiations for this year. This marks the fifth straight year without an increase to base wages in the group. However, the company will continue to give regular pay increases, such as raises due to promotions or length of service. It will also continue to offer annual bonuses equivalent to 4.3 months' salary, same as the previous year's.