Japanese manufacturer admits to falsifying quake shock absorber data | Insurance Business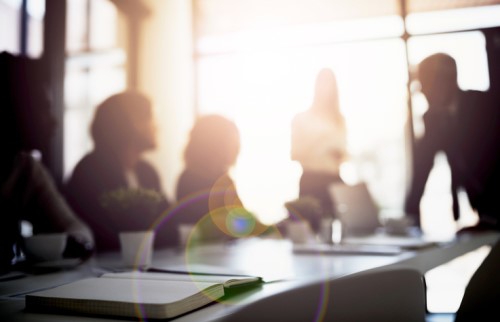 KYB Corp., a Japanese manufacturer of earthquake shock absorbers for buildings, has admitted to fabricating data for its products, shaking public confidence in building safety and creating potentially huge exposures for insurers in the quake-prone country.
According to a report by the Yomiuri Shimbun, the company's oil dampers have been installed in almost 1,000 buildings nationwide, including government centres, condominiums, hospitals, and sporting venues scheduled to be used in the 2020 Tokyo Olympics.
The falsified data was in regard to the products' vibration resistance, which opens the possibility that the structure may not be able to withstand the earthquake force it is indicated to. Insurers covering the affected buildings may run into huge exposures due to their risk calculations being based on false data.
While KYB explained that there are no concerns about building collapse, Japan's Land and Infrastructure Ministry has directed the company to take steps to confirm the buildings' safety and replace the questionable installations.
Meanwhile, the government has also ordered 88 other manufacturers of quake absorption devices to submit reports before the end of the year, in order to determine whether similar misconduct has happened elsewhere.
In recent times, several companies, such as Nissan Motor Co. and Kobe Steel Ltd., have been involved in data fabrication scandals, which have tarnished the reputation of the Japanese manufacturing sector.