Korea Development Bank prepares to sell off insurance unit | Insurance Business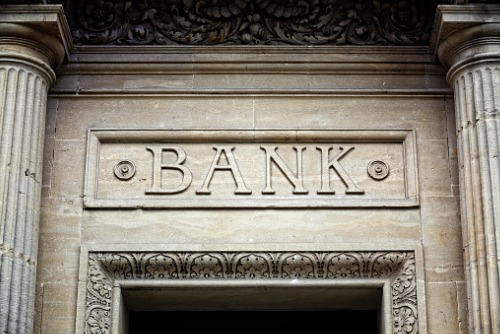 Korea Development Bank has begun preparations to sell off KDB Life Insurance, saying that it aims to pick a preferred bidder before the year's end, and complete the sale by early next year.
This is the state-owned bank's fourth attempt to sell its insurance arm, a report by the Korea Herald said.
The bank made the announcement of September 30, and selected Credit Suisse and Samil PricewaterhouseCoopers to supervise the deal and Lee & Ko to provide legal advice. Meanwhile, Milliman will perform due diligence on the deal. It was recently involved in Shinhan Financial Group's acquisition of Orange Life Insurance.
Read more: Language barrier preventing expats from buying insurance in Korea
According to the report, KDB will soon begin accepting letters of intent and will come up with a shortlist in November. It aims to pick a preferred bidder and sign a memorandum of understanding within the year, and then complete the sales process by early 2020.
"This time,[we] will also be selling the 8.8 million units of ordinary shares in KDB Life Insurance and handing over the management rights, so we expect active participation from strategic investors here and abroad," Korea Development Bank said in a statement.
The insurer, then known as Kumho Life Insurance, was acquired by Korea Development Bank in 2010 from the financially struggling Kumho Group. There have been three previous attempts to sell it to a new owner, but none succeeded due to the lack of satisfactory bids, the report said.