Korean insurers to shake up business as profits decline | Insurance Business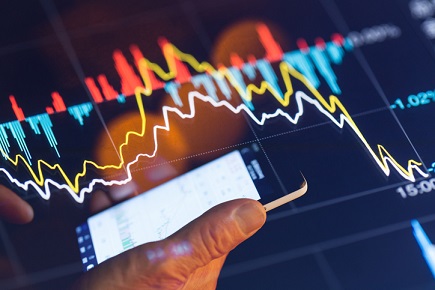 Insurers in South Korea announced that they will roll out new services and adopt more advanced technology, as the sector fights off declining profits.
The companies also revealed plans to ramp up investments in technology-oriented start-ups, the Korea Herald reported.
"Korean insurance firms will utilize new technologies, including AI, in different areas from risk assessment, to have a competitive edge in the face of the looming 'fourth industrial revolution,'" said Kim Yong-deok, chairman of the General Insurance Association of Korea (GIAK).
Kim, who faced the media in a conference in Seoul, said that he expects the association's members to engage in various M&A transactions involving fintech start-ups.
Read more: Korean insurers plagued by 'three lows'
Furthermore, recently amended legislation on data privacy and personal information will foster cooperation between established insurers and emerging fintech players, he said, adding that the association will work to eliminate several outdated practices in the industry in order to overcome the challenges it faces.
Korea's general insurance industry has suffered two consecutive years of decreasing net profits. From KRW3.9 trillion (US$3.4 billion) in 2017, net profits decreased to KRW3.3 trillion in 2018. For 2019, net profits are expected to decrease by 30% to KRW2.3 trillion. The market is said to be saturated, and rising insurance premiums have also contributed to the lacklustre performance.