Korean motor insurers file for premium hike | Insurance Business Asia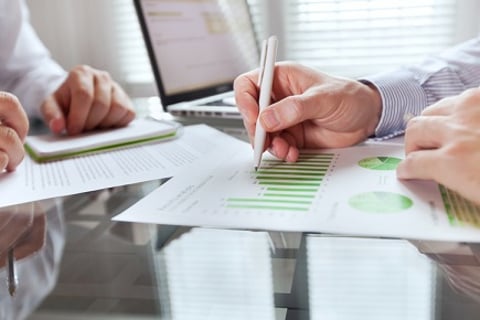 Several motor insurers in South Korea are moving to increase premium rates by around 5% for 2020, as they face mounting losses.
Seven companies – KB Insurance, Hyundai Marine & Fire Insurance, Samsung Fire & Marine Insurance, DB Insurance, Meritz Fire & Marine Insurance, Lotte Insurance, and Hanwha General Insurance – filed for an increase in motor insurance rates to the Korea Insurance Development Institute on November 25, Pulse News reported.
The larger insurers have filed for increases of between 4% and 5%, while the smaller players filed for 5% to 6%, the report added. The review process takes around two weeks, with the new rates likely to come into effect around the New Year.
Major motor insurers had already raised premiums by 1.5% in June.
According to the insurers, their spiking loss ratios are the main reason for the renewed rate hike. Many local insurance companies sustained loss ratios of above 90% in November, and some larger names, such as Hyundai Marine & Fire Insurance, Samsung Fire & Marine Insurance, and DB Insurance, posted loss ratios of above 100%.
Cumulative operating losses of South Korea's non-life insurers reached KRW1.04 trillion (US$875 million) in October, and are expected to hit KRW1.5 trillion won for the entire year, the report said. From January to September, the average cost of automotive repair and maintenance rose by 10.5% year-on-year.