Malaysian insurers must shape up versus foreign competition – regulator | Insurance Business Asia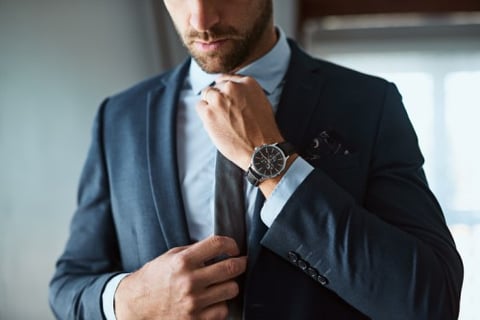 Malaysian insurers must develop their own competitive advantage, or risk losing out to foreign competitors amid integration of the ASEAN region's insurance markets, the country's central bank has said.
Bank Negara Malaysia (BNM) assistant governor Adnan Zaylani, speaking at the ASEAN Insurance Summit in Kuala Lumpur, said that Malaysian insurers, which have benefitted from joint ventures with foreign-owned insurers, should step up and serve the needs, not only of Malaysia, but of other ASEAN members as well.
"Having domestic players as part of the insurance landscape is a goal that is shared by most countries, if not preferred by all," Zaylani was quoted as saying by The Edge Markets. "Unfortunately, many domestic players have yet to develop their own competitive advantage. They have yet to reach a sizeable scale of operations in order to compete effectively against their foreign counterparts."
He added that while foreign-owned insurers have made extensive contributions to their domestic counterparts, the translation of these contributions in growing the local market has been uneven.
"Domestic players will need to strengthen their capacity and capability, or risk being driven out of the market," he said in a keynote speech.
Zaylani also called attention towards meeting the needs of vast underserved sectors in the region.
"Working towards promoting equitable and inclusive growth is necessary for the long-term sustainability of ASEAN," he said.
"The industry should explore these less penetrated markets through new strategies and strengthened capabilities. Nonetheless, expecting markets to effectively provide for the needs of the underserved may be challenging."