Malaysia's EPF upbeat on insurance sector growth | Insurance Business Asia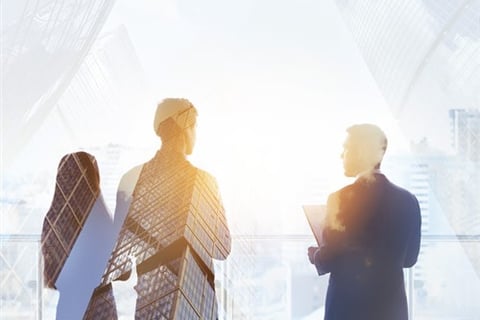 Malaysia's Employees Provident Fund (EPF) is weighing its options to invest in foreign-owned insurers operating in the country.
The EPF, which manages the compulsory pensions plan for private sector workers in Malaysia, is looking to buy up to a 30% stake in one of several fully foreign-owned insurers in the market, which need to reduce their holdings to 70% to comply with an order from the country's central bank.
According to a report by the New Straits Times, the EPF is evaluating its acquisition targets based on its investment profile and risk/returns appetite.
"We are very open towards exploring this (acquisition)," said EPF chief executive Tunku Alizakri Alias. "We look at the insurance industry as a huge growth sector in Malaysia. We know for a fact that Malaysia is heavily under insured at this point in time. We know insurance companies have lot of good infrastructure."
Alizakri did not divulge any specific details regarding the planned acquisition, saying everything is still under negotiation. However, he revealed that the EPF is looking for a strategic acquisition instead of a massive purchase.
"We don't believe in management control – that is our strategy. 30% is being put up for sale in foreign insurance companies," he said. "We will definitely take a portion of the stake that is being offered to the market."