Malaysia sets April deadline for insurers' foreign ownership plans | Insurance Business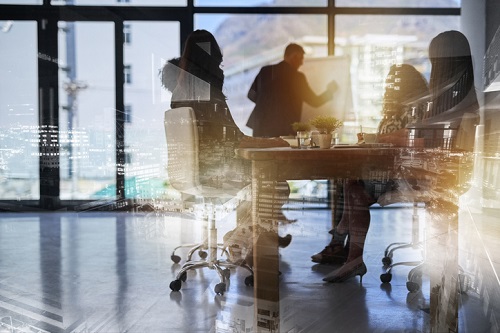 The Malaysian government is giving foreign-owned insurers until April to submit their plans on how to comply with local shareholding regulations, according to the country's central bank.
A 2009 ruling by Bank Negara Malaysia (BNM) limits foreign entities to owning a maximum of 70% of insurers' shares, but it remained mostly unenforced. In 2017, the regulator issued another directive, telling insurers that they must comply with the previous ruling.
BNM governor Nur Shamsiah Mohd Yunus said that the central bank is expecting insurers to submit their "concrete plans" on how to comply with the ownership cap by early April, Reuters reported Insurers will be able to comply via various methods, such as divestments, listings, or corporate social responsibility contributions.
The previous government under the Barisan Nasional party sought to enforce a hard deadline applicable to all insurers. However, since the Pakatan Harapan government gained power through the 2018 elections, it opted for a more flexible stance, and preferred to deal with insurers on a case-by-case basis.
Several international insurance giants – such as Prudential plc, Tokio Marine Holdings, and Zurich Insurance – are present in the Malaysian market due to its attractive potential. These firms complying with the ruling could generate deals worth over US$2 billion combined, the report said.
Earlier, Singapore-based Great Eastern Holdings chose to comply by contributing MYR2 billion (US$492 million) to a national health insurance scheme targeted at low-income households.