Nexus Asia makes two top-level appointments | Insurance Business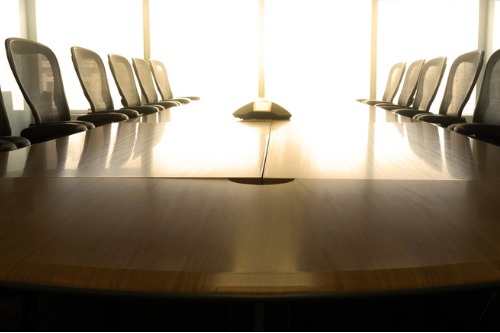 Nexus Group has made two major appointments to its Asia leadership team, with former Lloyd's Asia-Pacific president Tony Egerton named CEO, while Huntington Group managing director Gerard Pennefather was tapped as the firm's non-executive chairman.
Both appointments are effective immediately, the international managing general agent said in a statement.
With over 35 years of experience in re/insurance and structured finance, Egerton began his career in the London insurance market in broking and underwriting positions. He has spent the past 20 years in Asia, first working in Hong Kong for Centre Solutions (Zurich Group's finite risk and structured finance subsidiary) before relocating to Singapore as president, Asia-Pacific for Lloyd's. He then joined Nexus in August 2018 as principal officer at Nexus Structured Solutions.
Egerton has a master's degree in economics from Cambridge University, an MBA from the London Business School, and is an associate of the Chartered Insurance Institute.
Pennefather, currently chairman of Nexus Structured Solutions, spent 12 years in corporate finance and treasury in New Zealand with New Zealand Equities and Ord Minett (now part of JP Morgan Chase).
He returned to Singapore in 1996, taught banking for the University of London and the University of Queensland's MBA program and ran a British human resource consultancy from 1997 to 2000. In 2001, he founded WP Capital and the Huntington Group which was acquired by Nexus and renamed as Nexus Structured Solutions.
Read more: Nexus Group acquires Huntington Underwriting
"It would be difficult to find higher calibre individuals to strengthen the leadership team," said Colin Thompson, founder and Group CEO of Nexus, regarding the appointments.
"Tony will lead our future expansion across the Asian market, where our goal over the next two years is to become the largest specialty MGA in the region, generating US$50+ million GWP and US$3.5 million EBITDA," said Thompson.
"Meanwhile, I know Gerard will be invaluable as non-executive chairman of Nexus Asia, a position which he takes on in addition to his role as chairman of Nexus Structured Solutions. Like Tony, Gerard is widely known and respected in Asia and will assist in generating future M&A and other growth opportunities for Nexus."