Nexus Group acquires Huntington Underwriting | Insurance Business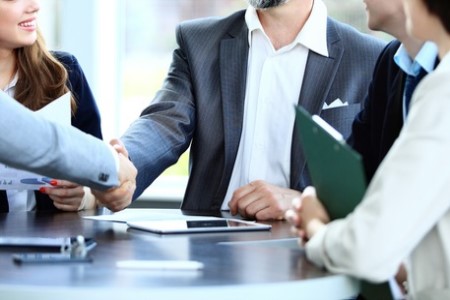 Nexus Group, an independent specialty managing general agent headquartered in London, has acquired Huntington Underwriting Limited (HUL).
HUL is a structured solutions underwriting manager based in Malaysia's Labuan International Business and Financial Centre, and was part of Singapore-based insurance services group Huntington Group Pte Ltd.
Gerard Pennefather and Anthony Egerton, HUL's founders, will continue to run the firm after the acquisition, a statement by Nexus Group outlined. However, it will be renamed as Nexus Structured Solutions, with Pennefather becoming its chairman, while Egerton will be its managing director.
Furthermore, Nexus will appoint Colin Thompson, Mike Sibthorpe and Stuart Rouse to HUL's board, subject to requisite approvals.
"Following the acquisition of HUL, the Nexus Group now has an Asian presence in Hong Kong and Malaysia," said Colin Thompson, founder and group CEO of Nexus. "This strengthens our offering to local brokers and markets as we continue to focus on Asian strategic initiatives, while moving us closer to our ambition of becoming the largest MGA in Asia over the next three years.
"Gerard and Anthony are highly credible, well known and respected individuals within the Asian market. With many years of experience between them, they will act as excellent ambassadors for expanding our footprint in Asia.
"The acquisition of HUL also brings in a new, growing and highly specialised class of business into the Nexus Group. Demand for highly tailored reinsurance solutions is growing internationally, with structured solutions increasingly recognised as effective tools for managing volatility. We are delighted to be adding to our expertise and scope in this dynamic field."
This is Nexus Group's second acquisition for the year, and 11th in total. According to the MGA, more deals are in the pipeline.