PasarPolis receives multi-million investment from World Bank Group | Insurance Business Asia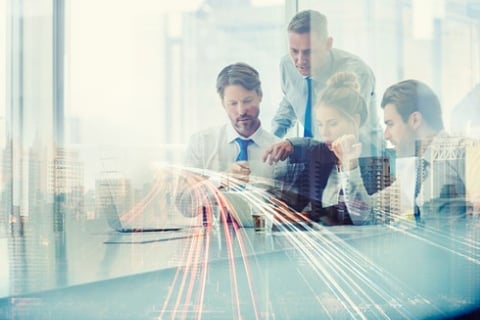 Indonesia-based insurtech PasarPolis has received a US$5 million (approx. IDR 70 million) equity finance investment from the International Finance Corporation (IFC), a part of the World Bank Group.
This is the IFC's first investment in the Indonesian insurtech industry, e27 reported. One of IFC's goals is to accelerate financial inclusion and literacy in emerging markets like Indonesia.
According to PasarPolis founder and CEO Cleosent Randing, the investment is separate from the Series B funding round held in September 2020, nor is it considered a Series C round. The Series B round brought in US$54 million and was led by LeapFrog Investments, SBI Investment, AlphaJWC, Intudo Ventures and Xiaomi.
"We see this as a strategic partnership as it involves more than just funding," he said. "We are working together with world-class partners to achieve our mission."
PasarPolis said it will work together with the IFC to achieve its mission to further democratise insurance through the development of micro-insurance products that are affordable and responsive to customers' needs. The funding will be used to support its initiatives to broaden insurance penetration and literacy in Indonesia and other countries in the region, such as Vietnam and Thailand.
The insurtech firm revealed that around 30 million users have purchased insurance through its platform. PasarPolis hailed this as a "remarkable feat", due to general insurance penetration in the country not even reaching 4%. It added that 90% of users were first-time insurance buyers, while 40% were working in the informal sector.