Ping An introduces doctor's AI assistant in Singapore | Insurance Business Asia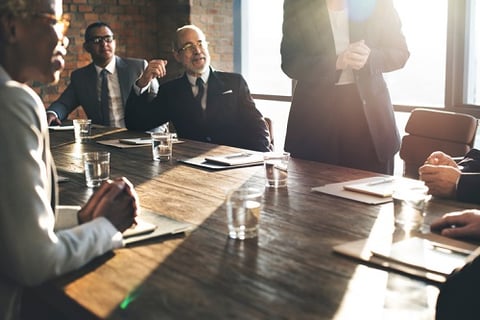 Ping An Insurance Group has launched AskBob, an artificial intelligence-based medical decision support tool, through its Ping An Smart Healthcare (PASH) affiliate in Singapore.
AskBob was developed by Ping An through a joint effort with SingHealth and the National University Health System (NUHS). It provides critical and up to date medical information to clinicians when dealing with patients at the point of care and for medical research and self-learning such as case discussions, Ping An said in a statement. At the point of care scenario, AskBob provides precise diagnosis and treatment recommendations for more than 1,500 diseases.
For medical research and self-learning, AskBob uses Ping An's medical knowledge graph and advanced natural language processing technologies (NLP) to perform user-friendly, intuitive and precise online searches and literature analyses.
Read more: AI to reorganise Asia's insurance landscape
The collaboration with Singhealth, one of Singapore's largest public healthcare groups, started in April 2019. It aims to provide doctors with personalized treatment recommendations for type 2 diabetes patients at the point of care. Meanwhile, NUHS is piloting AskBob with clinicians for smart literature search and medical research trend analysis.
"We are delighted to cooperate with SingHealth and the National University Health System. They are both authoritative healthcare institutions in Singapore," said Dr Xie Guotong, chief healthcare scientist of Ping An Group. "With Ping An's advanced healthcare technologies and through validating and customizing AskBob with SingHealth and NUHS, we believe our smart decision support tool could effectively empower clinicians in Singapore, bringing better health outcomes for Singaporeans."