Ping An ranks 29th in Fortune Global 500 | Insurance Business Asia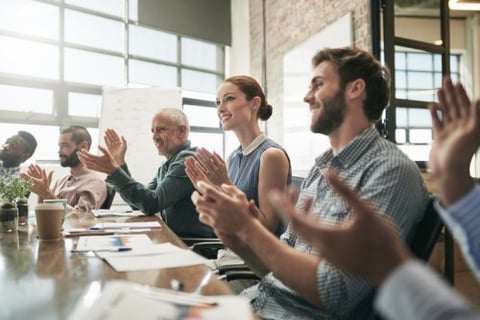 Ping An Insurance Group has ranked 29th in the 2019 edition of the Fortune Global 500. The Chinese insurer also ranked fourth among financial sector firms on the list.
Ping An's ranking on the 2019 list was based on its 2018 annual revenue of US$163.6 billion and profits of US$16.2 billion, a company statement said. It maintains its 29th place finish from 2018, and it placed 39th in 2017.
The Global 500 list is one of the most widely recognised corporate rankings for global large-scale enterprises. The ranking is primarily calculated using companies' annual revenue and profit.
"Ping An is an insurance company by name but, behind the scenes, the Shenzhen-based insurer is a tech power house, feeding its proprietary AI algorithms with reams of data harvested from its close to 200 million customers. The big data/AI combo has enabled Ping An to create unique metrics for risk assessment, helping the company rack up US$163.6 billion in revenues last year," Fortune said in its ranking.
Read more: Revealed: The leading insurance brand worldwide is...
Last year, Ping An revealed its two strategies of 'finance + technology' and 'finance + ecosystem', which focus on financial services and healthcare. The company applies new technologies to its five main business areas: financial services, health care, auto services, real estate services, and smart city services.
"In 2019, Ping An is focused on maintaining stable, healthy growth of its core businesses, optimising the business mix, strictly managing risks and building the foundation of its future," the insurer said in its statement. "Ping An will continue to increase investment in technology, pursue the 'finance + ecosystem' strategy and enhance its data-driven operations and smart risk management capabilities to create value for customers, shareholders, and society."