Ping An planning share buy-back | Insurance Business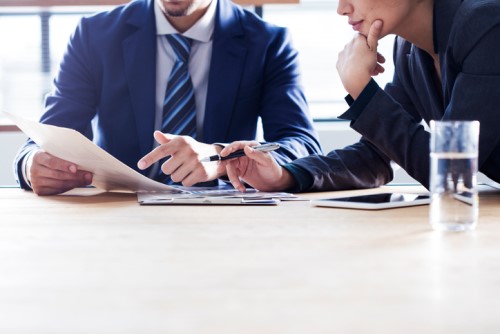 Ping An Insurance has announced that it is looking to buy back up to 10% of its publicly issued shares in both the domestic and overseas markets.
The move comes amid turbulence in Ping An's home market of China, a report by The Paper said.
According to estimates, a buy-back of 10% would result in over RMB110 billion (US$15.8 billion) of repurchase funds being injected into the market, at a market value of RMB62 per share. The repurchase funds include its own funds and funds that meet regulatory requirements, Ping An said.
The insurance giant's directors said that repurchasing the shares will help maintain the stability of the company's operations, development, and stock price, as well as protect the long-term interests of investors and to maximise the value of shareholders.
Meanwhile, Ping An revealed in its third quarter report that, for the first nine months of 2018, it brought in operating profits of RMB85.6 billion (US$12.3 billion) attributable to shareholders, a 19.5% year-on-year increase.