Ping An net profit surges in H1, says HK remains a vital hub | Insurance Business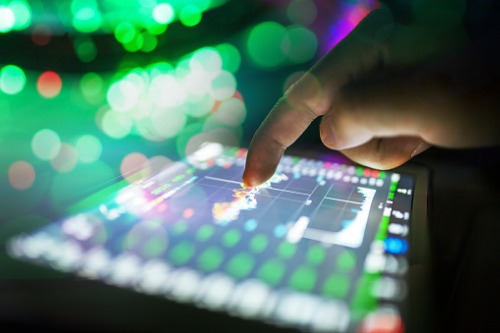 Chinese insurance giant Ping An Insurance Group saw its net profit surge in the first-half of 2019 on the back of robust activity from retail customers.
Ping An posted net profits of CNY 97.68 billion (around US$13.9 billion) in the first six months to June 2019. The result is a 68.1% increase from the CNY 58.1 billion Ping An posted a year earlier, which a Reuters report said was the insurer's fastest pace of growth since 2007.
Read more: Ping An ranks 29th in Fortune Global 500
Reuters also reported that Ping An's gross written premiums rose 9.4% to CNY 446.48 billion against the CNY 408.19 billion a year earlier.
In a statement to Reuters, the insurer attributed the profit surge to a rise in retail customers, saying that it added 20.09 million new customers in the first half of 2019.
"We expect more and more new customers (to be) converting from our internet customers to financial services customers," Jessica Tan, co-CEO of Ping An, told Reuters. "That's one set of growth I think we'll continue to push through."
Tan also said that Hong Kong remained an important hub for its operations, despite escalating mass protests.
"We continue to believe in Hong Kong as an important hub," said Tan. "This year we have even more companies in Hong Kong than last year."