Ping An reports 8.9% increase in profit for Q1 | Insurance Business Asia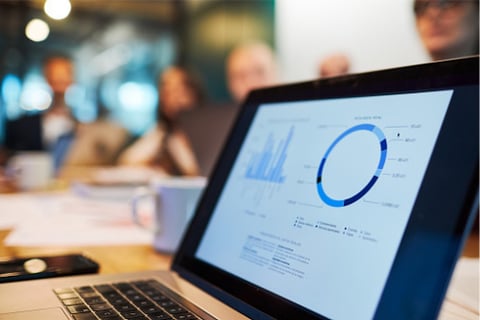 Ping An Insurance (Group) Company of China reported its results for the first quarter of 2021, bannered by an 8.9% year-on-year increase in operating profit attributable to shareholders to RMB39.12 billion (SG$8 billion).
This, according to the insurer's results statement is equivalent to a 20.0% annualized operating return on equity in the first three months of 2021. Revenue grew by 10.2% year on year to RMB41.79 billion.
Ping An's recovery continues after the group and the rest of the Chinese economy were severely affected by the outbreak of COVID-19 last year.
The group's life & health business saw its new business value grow by 15.4% year on year to RMB18.98 billion in the first three months of 2021. Operating profit rose steadily by 4.2% to RMB25.58 billion. During this period, the reform initiative on Ping An Life's business has entered its comprehensive rollout and execution stage.
Property & casualty business also performed strongly. Ping An P&C's combined ratio improved by 1.3 percentage points to 95.2% for the first quarter. Operating profit grew by 15.2% year on year to RMB5.12 billion. The number of users of the Ping An Auto Owner app, which helps motorists connect with car dealers and automotive service providers, grew by 5.1% since the year began to over 133 million registered users as of March 31.
The company's retail customers increased by 1% since the year began to over 220 million. Around 84.5 million customers held multiple contracts with Ping An's various subsidiaries, making up 38.3% of its total customer base. The group reported strong cross-selling results, with an increase of 84.9% year on year.