Ping An's net profit plunges 42.7% in first quarter | Insurance Business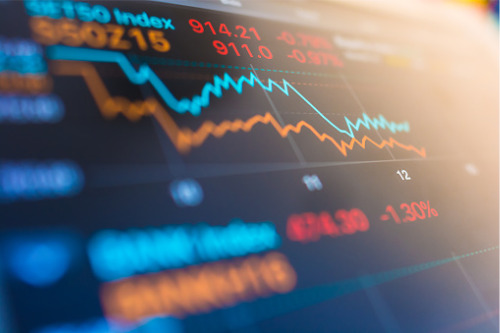 Ping An Insurance (Group) Company of China has reported a 42.7% decrease in net profit for the first quarter of 2020, triggered by the difficult economic climate surrounding the COVID-19 pandemic.
According to the company's earnings statement, it encountered unfavourable conditions surrounding the coronavirus outbreak, including difficulties in offline operations, rising credit risk, volatile equity markets, and falling interest rates. In response to these, the company adopted measures including a transformation toward online operations to mitigate the impacts of the epidemic.
The economic climate caused investment income to fall sharply, due to greater volatility of fair value gains and losses. These, the company said, were driven by nosediving capital markets both in its home market of China and abroad, as well as its implementation of the new accounting standards for financial instruments.
In the first three months of 2020, net profit attributable to shareholders of the parent company dropped to RMB26.06 billion (US$3.69 billion). However, operating profit attributable to shareholders of the parent company still rose 5.3% year-on-year to RMB35.9 billion (US$5.08 billion).
Read more: Ping An to ramp up tech investments after missing earnings target
Ping An also reported growth in its retail customer base. In the first quarter of 2020, the group acquired 8.71 million new retail customers, 34.7% of whom were sourced from internet users. This brought it to a total of 204 million retail customers.
Meanwhile, corporate premium income through cross-selling reached RMB3.53 billion (US$500 million), with written premium of the corporate channel growing by 173.2% year-on-year.
"Affected by the epidemic, in the short term, the offline business development of the insurance business will be hindered, investment income will decline significantly, credit risks will increase, and the demand for financing will decrease," Ping An said in its statement. "However, in the medium and long term, business opportunities and challenges will coexist. The demand for insurance and financial services will rebound. Moreover, epidemic prevention and containment highlights the significance of technological empowerment, spurring technological application and spawning development opportunities for health services. Faced with growing instability of the global economy and financial markets, Ping An will turn crises into opportunities."