Ping An to consider Hong Kong share buy-back | Insurance Business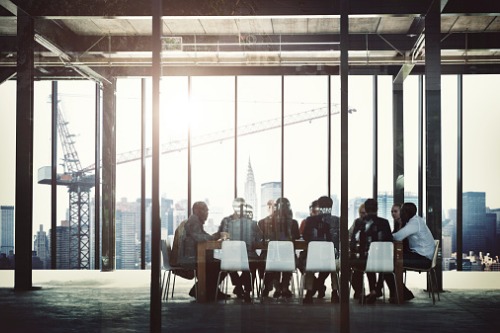 Ping An Insurance, which earlier revealed a plan to buy back mainland Chinese shares, is also considering doing the same with its Hong Kong equity.
"We will consider repurchasing H-shares in the future if management considers the repurchase would benefit shareholders," Ping An chief financial officer Jason Yao was quoted as saying by the South China Morning Post.
Yao, however, did not provide a timeline or amount for the Hong Kong buy-back.
Ping An earlier announced that it plans to buy back up to RMB10 billion (US$1.49 billion) worth of its Shanghai-traded A-shares in the coming year. The Shenzhen-headquartered financial giant is listed on both the Hong Kong and Shanghai stock exchanges and employs around 1.8 million people.
The move comes after Ping An's 2018 profits exceeded industry forecasts through strong performances from its life and health insurance businesses.
Read more: Ping An's 2018 profit beats forecasts with 20.6% growth
"This is our first share repurchase scheme as the management considers the company's A-shares are undervalued. We will continue to buy-back in future to bring benefit to investors. This is also aimed at supporting the regulator and the country's share buy-back policy," Yao said. "Upon getting approval from our shareholders in our annual general meeting in April, we will start the buy-back. We will not buy back shares if the price is too high."
Yao added that it first decided to repurchase mainland shares as the market was more volatile than Hong Kong's. Beijing's regulators have also recently relaxed guidelines on buy-backs, as compared to Hong Kong's more stringent rules.