Ping An pledges big data and AI capabilities to fight fraud | Insurance Business Asia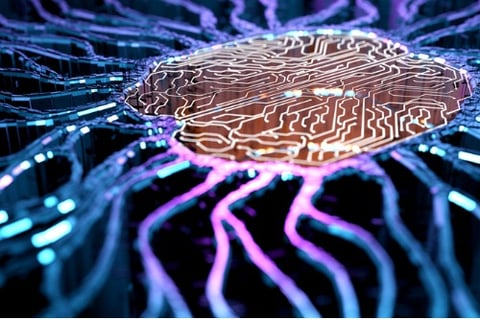 The Ping An Group has given its support to the Chinese government's drive to crack down on health insurance fraud by lending its big data and artificial intelligence capabilities.
Ping An's announcement follows the National Healthcare Security Administration's (NHSA) warning that it will pursue fraudsters benefiting off China's health insurance system, Xinhua reported. The NHSA was launched in May 2018 as part of Beijing's efforts to manage and control public health expenditures, which cost around RMB4 trillion (US$590 billion) a year. Experts have warned that this figure could explode massively if not properly managed.
According to a report, this could be a huge challenge for authorities, as China's near-universal basic health insurance scheme is heavily subsidised by the government. Many fraudsters have decided to exploit this system by fabricating medical services and documents and forging fake invoices. In November 2018, two hospitals in Shenyang City in Liaoning Province, were accused of being involved in insurance scams, prompting an investigation by authorities.
To help prevent and detect fraud, the NHSA will partner with private sector service providers such as Ping An's HealthKonnect by leveraging their advanced technologies.
Zheng Yi, deputy managing director and chief medical officer of Ping An HealthKonnect, said that they are willing to cooperate with authorities to help improve the management of health funds, adding that the firm has offered its services for operators of health care insurance funds in over 200 cities.