Ping An to provide tech for Hong Kong banks' blockchain pus | Insurance Business Asia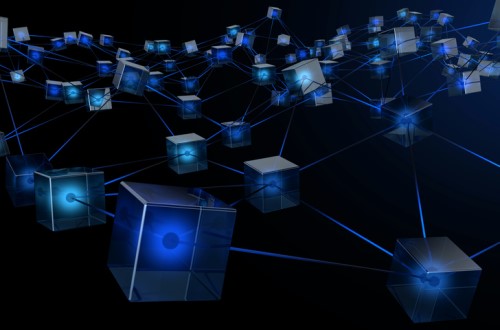 Hong Kong's banking regulator, along with seven major banks, will jointly launch a blockchain-based trade finance platform, with the technology provided by Ping An Insurance.
The soon-to-be launched platform will be one of the largest government-led efforts to transform the trade finance sector using blockchain's distributed ledger technology, reported Reuters, noting that it is one of the most manual and paper-heavy sectors of the financial services industry.
Banking giants such as HSBC and Standard Chartered will take part in the initiative.
The blockchain project aims to digitalise documents and automate processes to reduce risk and improve the banking industry's capabilities in financing trade, according to Howard Lee, deputy chief executive of the Hong Kong Monetary Authority (HKMA), the territory's financial regulator.
"The next major milestone ... is to link up with other trade platforms in other jurisdictions to further facilitate cross-border trades," Lee said in a joint statement with the platform's participating banks.
According to a 2017 survey by the Asian Development Bank, the global trade financial gap was at US$1.5 trillion, 40% of which came from the Asia-Pacific region.
Many firms and government agencies are hoping that new technologies such as blockchain can help in closing this gap and serve clients more effectively.
"Instead of individual banks trying to do this you have the regulator trying to bring the banks together," Jessica Tan, Ping An's deputy chief executive, told the Financial Times.
OneConnect, the fintech arm of Chinese mega-insurer Ping An, will incorporate technologies it had already used in mainland China into the Hong Kong platform. According to Tan, this will increase smaller companies' access to trade and supply-chain finance.
Related stories:
Blockchain in insurance market tipped to surge
AI "absolutely critical for us," says Ping An Technology chief
Ping An launches smart anti-fraud lab