Prudential plc may take full ownership of Chinese venture | Insurance Business Asia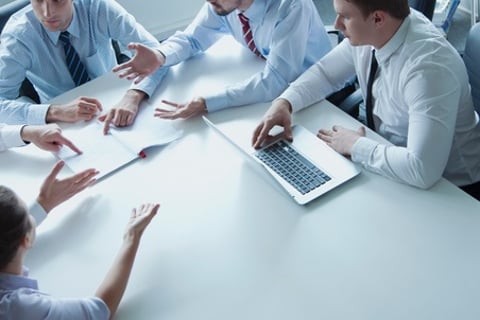 Prudential is reportedly discussing taking full control of its 50:50 joint venture with China's CITIC. The British insurance giant is also considering selling several holdings in the US in order to focus more on Asian markets.
The recent change in Chinese regulations on foreign ownership of insurers has made it possible for companies to buy out their local partners.
According to a report by Reuters, Prudential has not yet submitted a formal application to take over the joint venture, but it is already studying whether the proposal will be approved by Chinese authorities. However, the coronavirus outbreak spreading across China and several other countries has put the investment on hold, according to a source cited by the report.
"They want foreign investment post-virus," the source said.
Analysts expect Prudential to pay several billion dollars in order to expand its ownership in the venture. Prudential is sharpening its focus on Asia, following the demerger of its M&G insurance and asset management unit in 2019.
While many Western insurers have established joint ventures in China, Prudential-CITIC is one of the largest, with around 20 provincial licenses, the report said.
As Prudential plans to expand its business in Asia, it is also looking to scale back in the US market. According to the report, Prudential wants to reduce its ownership in its US business Jackson, which doesn't mesh well with its focus on Asian markets.
In the event Prudential massively reduces or entirely sells off its holdings in Jackson, Asia will hold the vast majority of its business interests, accompanied by a small business in Africa.