Prudential Singapore appoints Dennis Tan as CEO | Insurance Business Asia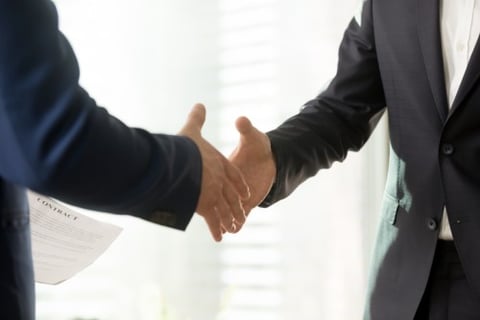 Prudential Singapore has announced the appointment of Dennis Tan as chief executive officer, succeeding Wilfred Blackburn.
According to a statement by the insurer, Tan joined the company on February 05, and he will take over the CEO role once regulatory approval is obtained. Afterwards, Blackburn will take on the role of regional CEO – insurance growth markets, and will be based in Hong Kong.
Before joining Prudential, Tan was most recently head of consumer financial services at OCBC Bank, a role he held until November 2019. He joined the banking group in 2009 as head of branch and group premier banking. He was later promoted to head of consumer financial services, Singapore, in 2012 and appointed executive vice-president in 2013. A veteran of the banking industry, he spent 16 years at Citibank Singapore earlier in his career.
Meanwhile, Blackburn was appointed executive director and CEO of Prudential Singapore in November 2016. He was also named to the board risk committee at the start of 2019. He joined Prudential Corporation Asia in Hong Kong in 2012, where he oversaw the insurer's launch in Cambodia and the opening of representative offices in Myanmar and Laos. In 2014, he was appointed CEO of Prudential Vietnam. Prior to Prudential, Blackburn spent 11 years at Allianz, where he was CEO of its life insurance joint ventures in China, Thailand, and the Philippines.